By Guangzhou New leather Bags.,LTD |
09
April 2019 |
0
Comments
Can't Stop Carrying These IT Bags
If you are concerned about fashion, you will find that the update of the package as a fashion item is still very fast. Every major brand will have an IT bag emerging every year. What kind of bag will be popular for a long time, it is worth spending a lot of money. Investment? Come with me today to summarize.

Everyone knows that the classic is the best to use the most versatile, only those who have lived through the test of time can become a classic! According to my observation, the classic bag is a hurdle for four years. Generally, if a bag is popular for four years, it can be regarded as a classic, not easy outdated style!
I want to work with you to summarize the characteristics of those bags that can become classic models, so that you can identify them earlier and more eye-catching, and start investing early and beautiful!

No matter what brand, which bag, the most versatile bag generally has the following characteristics:

1, The color is black, white, gray, khaki, the four basic colors of the main color, then spring and summer can have naked powder, light gray blue, shallow khaki, etc., autumn and winter can have dark green dark red.
2, The style is mainly straight, the profile is very rigid, simply put it on the plane to stand on its own.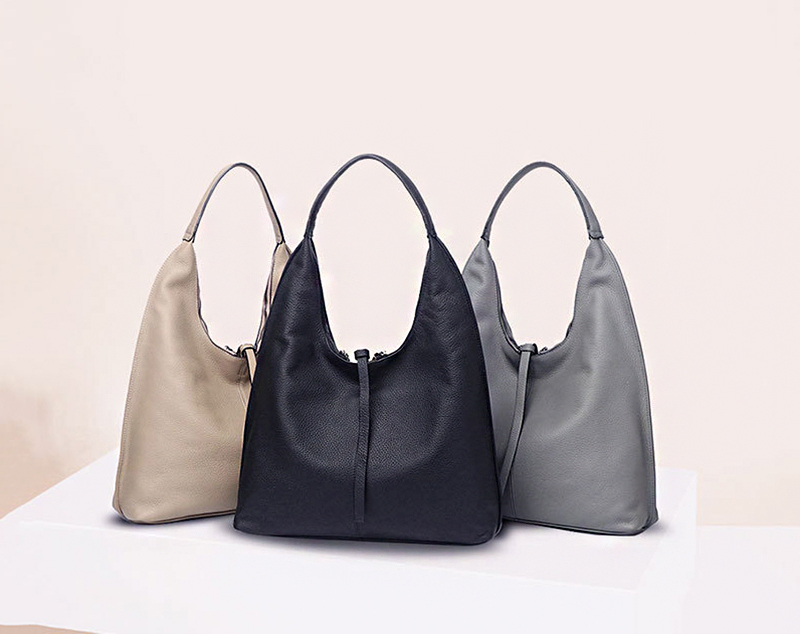 3, The material is best leather, whether it is cowhide pigskin, sheepskin, ostrich, the more expensive the leather bag is more expensive, but the leather bag will breathe more texture, this is a certain.
4, The pattern should be as simple as possible, the simpler the easier it is to get along with others, the more you can do the basics of versatility.
If you pay attention to the women handbag manufacturer fashion trends, you may wish to recall that those bags with bright colors, individual styles, complicated materials and various patterns are even smash hits. They are also far away from us with the footsteps of the times, and are fleeting, even some. After half a year, you are not willing to take it out, so from the perspective of improving the efficiency of the wardrobe, we always recommend that you have the necessary basic versatile models, and then choose to purchase personalized models according to your preferences and economic conditions.
Leave a Reply
Your email address will not be published.Required fields are marked. *